Yulife app
ios, android ui, ux, art direction, illustration (collaborate with James Shorrocks)

Yulife offers life insurance, wellbeing & reward in one simple app. It aims to inspire people actively enhance their mental, physical and financially wellbeing.

We make it easy and fun to create positive daily habits for the user. We took the ideas of gaming and applied them to wellbeing to promote deeper engagement and trigger lasting change.


Map
Each of the chapters consisted of 7 quests, and there are 7 chapters in each world. The chapter is themed by the positive emotion which are: love, discipline, balance, endurance, connection, nobility, and unity.
Challenges
The quests range from different levels of physical to mental exercise. By doing it, the user gets yucoin which is the token they then can redeem in the rewards section. Each day users can choose which challenge out of the 4 they'd like to participate. The difficulty level reflects on the yucoin they get.


Game mechanics
We studies the game mechanics and keep giving triggers - reward system to bring users back to engage more with the app. These include streak, surge, unlock challenges, chest box, and leaderboard.


Progress map
is another important mechanic because it builds a mid/long term engagement. The final chapter of each world is locked so it creates surprise as well as a motivation to keep moving forward.

Tab
The initial version only consists 3 tabs: yucoinc (daily check-in), quests (further engagement), rewards (redeem). It creates a circle of short term to mid term activity to reward.

World 2
challenges screens

Past days
Users can only access 1 dot on the map per day, so they can't mining unlimited yucoin. Once they complete any challenge, it shows the stars they got on the map and the dot changes colour to indicate it's a past event.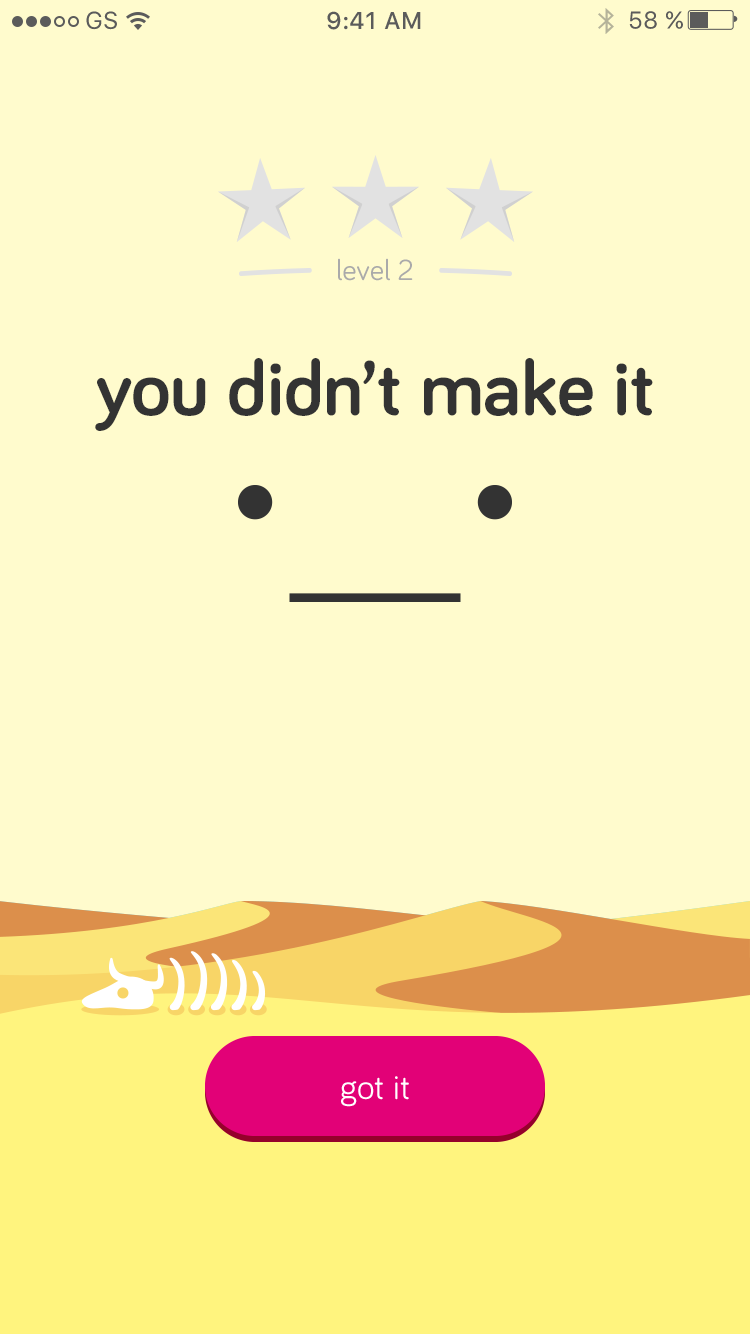 World 3
challenges screens
World 4
challenges screens




Information screens
Places that's vital to show data clearly, such as voucher purchasing history, activity history, and past activity results. Another scenario is where the message needs to be delivered, like loading screen, activity success/failed, and count down.